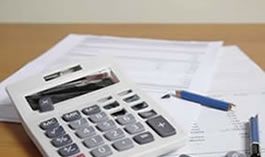 Pre-Construction Services
Our experienced Business Development and Estimating departments are available to assist in all aspects of budgets, cost analysis, and value engineering.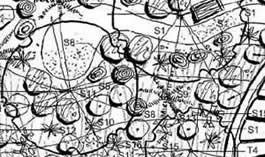 Landscape Design
Our creative minds can provide elegant, cost-effective designs on time. We provide superior results within any budget.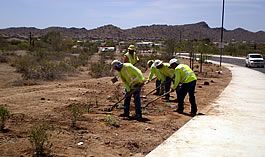 Landscape Construction
Landscape Construction is our forte. Let our team provide full landscape construction services from conception to completion. We have the expertise and ability to provide Project Management support for any size project.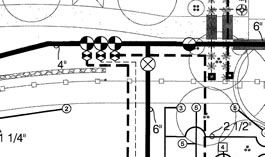 Irrigation Design
Planning and creating irrigation systems requires the right set of skills. Every project considers available pressures and flow rates to maximize your investment with efficient precipitation rates and proper watering schedules.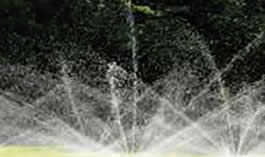 Irrigation Installation
Our irrigation systems are carefully installed to maximize water coverage with water conservation in mind. Automated sprinkling and drip systems are calibrated to maximize growth and provide a lush, healthy appearance for all your turf and plantings.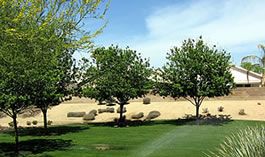 Maintenance
We understand how a well-maintained landscape attracts people and adds value to your property. Large or small, we handle every aspect of landscape and irrigation system care for your project.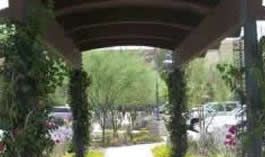 Hardscapes
From pavers to flagstone, stained concrete to calibrated tile, retaining walls to stone veneer, Land-Tech can provide a cost-effective enhancement to your design.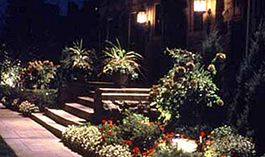 Low-Voltage Lighting
"See the effect and not the source." - William Locklin, Nightscaping
Our experts give you endless options to secure, beautify, and extend the useable hours of your project.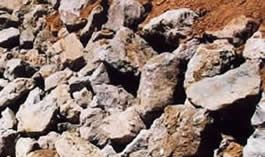 Erosion Control
Our team is committed to providing cost effective options to solve problems caused by erosion and sediment.
Serving commercial businesses in the valley for 18+ years
Our commitment to "Creating an Environment of Solutions" makes us an integral part of your development team.